Book: I chose Love's Unfading Light (Eagle Harbor #1) by Naomi Rawlings (Nook edition). I will update when finished reading.
Task #1: This picture was taken November 4, 2018 at the Tower of London; 10,000 candles were lit in the dry moat surrounding the tower in honor of the 100th signing of the Armistice/WWI remembrance.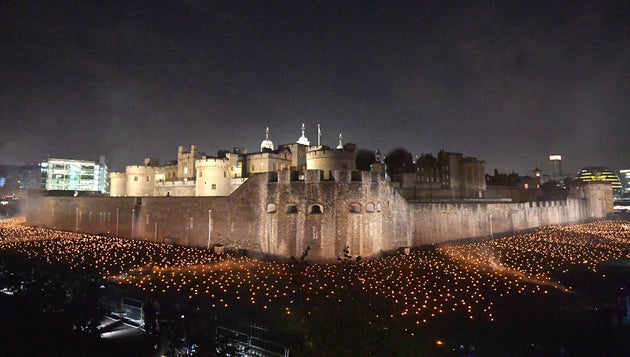 Task #4: See books attached to the post.